MSA CONDEMNS THE INDISCRIMINATE SHOOTING OF MEMBER BY NPF
Barely 4-days after she returned back to campus from the National Congress of the MSA that held over the weekend in Lagos, our comrade Juliana Martins partook in a peaceful demonstration in Benin City to demand for their stipends and packages due to them for participating in the Petroleum Industrial Act (PIA) workshop.
The management of the National Petroleum Development Commission (NPDC) headed by the MD, Ali Muhammad Zarah is reported to have reneged on the promises to the students which led to the protest. At the peaceful demonstration which was widely reported by several media organization in the country, a trigger-happy policeman of the Edo State Command, identified as DSP Emmanuel opened fire at the protesters and shot our comrade, Juliana.
Juliana is a 400 level Mass Communication student from the University of Benin, Benin-City. She has remained active in the MSA since recruited and at the Congress she contributed to the discussion and promised to be more active in her branch.
We want to use the opportunity to call for solidarity, letters of protest condemning the act of the NPDC management and the Nigerian police. We hereby provide the following names and phone numbers of the actors to condemned the act and call for the necessary comprehensive medical care that would free her of all scars both physical and psychological with due compensation.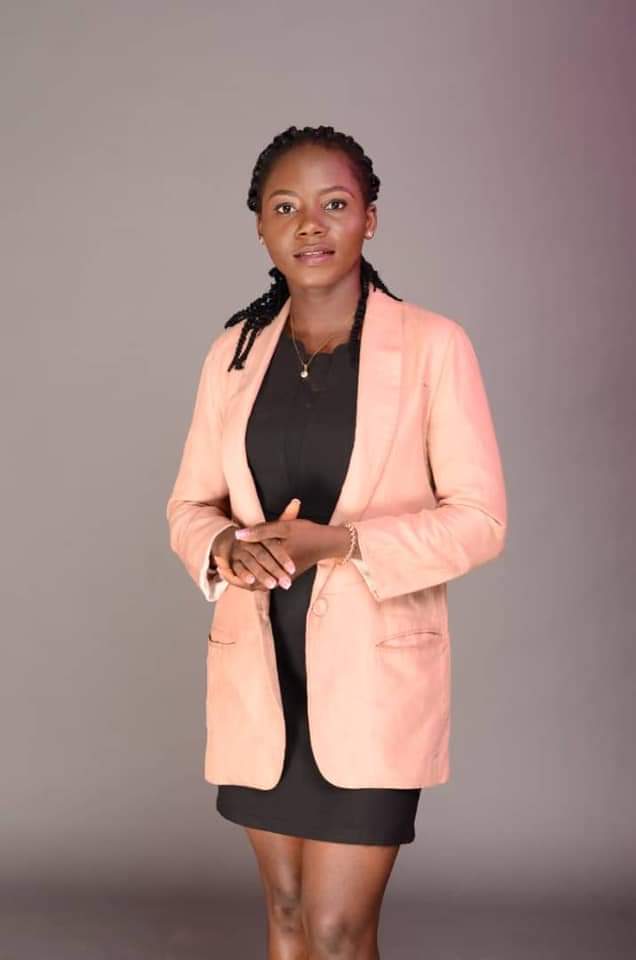 Mr. Philip Aliyu Ogbadu, Commissioner of Police Edo state +234 803 4103 621
Mr. Isaac Akinmoyede AIG Zone 5 Benin +234 803 5772 975
The Edo State Command Unit +234 803 7180 188
Thanks in solidarity.
Dagga Tolar
For MSA.