MSA-OAU EMPATHIZED WITH THE FAMILY OF AJIBOLA BUT DEMAND ALONG WITH STUDENTS IMPROVED WELFARE AND FUNDED PUBLIC EDUCATION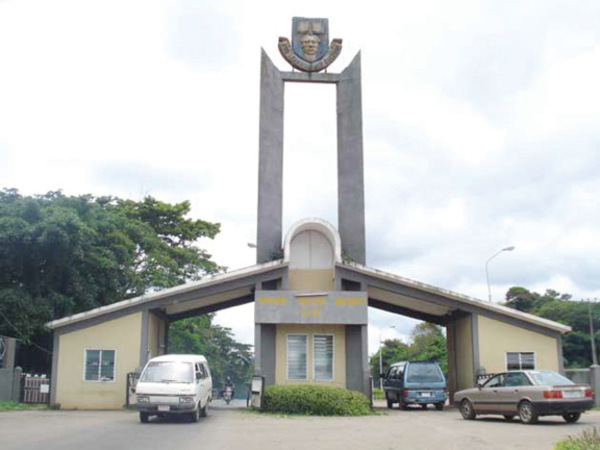 We in the Movement for a Socialist Alternative commiserates with the entire University community of Obafemi Awolowo University, Ile-Ife over the loss of AJIBOLA HERITAGE, a student of the University, who died in unfortunate circumstances.
Before her demise, Miss. Ajibola Heritage was a Part Two student of the Department of Linguistics and African Languages.
We put the blame of her loss on the lackadaisical attitude of both the University authority and the management of Bver hostel on campus who put profit above the lives of students under their care.
More importantly, the welfare and living conditions of students in campus has degenerated . She fell into the soakaway of the hostel based on the off-campus hostel privatisation and commercialisation policy of the University management.
The terrible situation students are forced to live in is inhuman considering the exorbitant amount charged by the commercial hostels.
The said hostel cost nothing less than #240,000 per room for a session. Yet, the management of the private hostel fail to maintain the hostel with something as basic as maintenance of the sewage system.
Since this incident, management of the university has tried to shift the blame to the deceased and also the carelessness of students. However, we in the MSA disagree with any excuse the management is putting forward. If the university management have been up and doing on their part, such an ugly incident would not have occurred.
But because the University management refused to be responsible to the plight of students welfare, the occurrence of this unprecedented situation, will ever continue to occur.
This is why we call on students, while mourning on the demise of Miss Ajibola Heritage, to use this empathy to place fundamental demands on the University management.
We demand:
A proper investigative committee should be set up to look into the issue comprising Students' Union leaders and other representatives of the University staff unions.
Building of affordable public-owned hostels on campus under democratic management by all representatives in the campus against the high cost of getting private-owned hostel.
Revocation of license of operation for Bver hostel.
Adequate compensation to the victim's family.
The state of living conditions of private-owned hostels on and off campus should be addressed to avoid future occurrence.
Adequate and proper funding of education sector under the democratic management and control of university teachers, non-academic staff, students representatives, and working-class parents.
Signed:
AJ. DAGGA TOLAR
General Secretary,
Movement for A Socialist Alternative, MSA-Nigeria